Shocking discovery! Natural remedy remains the best cure!
Fevers, dry coughs, and sore throats: these are the most common illnesses that the majority of us have on the regular. Some people might experience these ailments weekly! So if you or anyone in your family have these symptoms, you might want to continue reading this!
In a recent research1 released in August 2020, this golden viscous bee nectar is proven to outperform over-the-counter antibiotics in treating coughs and colds. Due to its strong antibacteria and antimicrobial properties, honey was consistently more successful and quicker in treating these common ailments.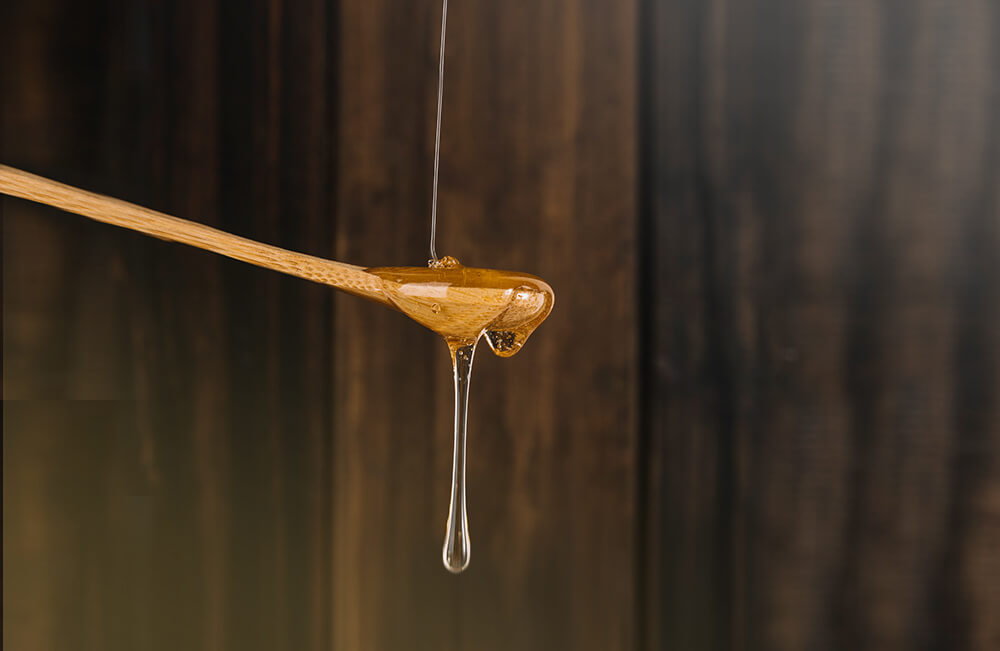 Efficient cure with no side effects
As we all know, things that come in pills show that they are manufactured. Unnatural substances may have the potential to bring unknown side effects to the body.
For example, over-prescription of antibiotics can cause an epidemic of drug-resistant "superbugs." And this may result in having infections that are immune to treatment, endangering almost 2 million lives2 up to this day.
This is another reason why the researchers advise doctors to prescribe honey instead of over-the-counter antibiotics.
Scientists do not just prove, but they recommend it!
Just 2 teaspoons or 1 tablespoon of pure natural honey is enough per consumption. You can take it just as it is or mix it in warm water. According to the study, this is the best emergency fix for sore throats, coughs, and throat dryness. In fact, it is also found out that honey helps to reduce nighttime coughing and improve sleep for children ages 1 to 5 with upper respiratory tract infections.3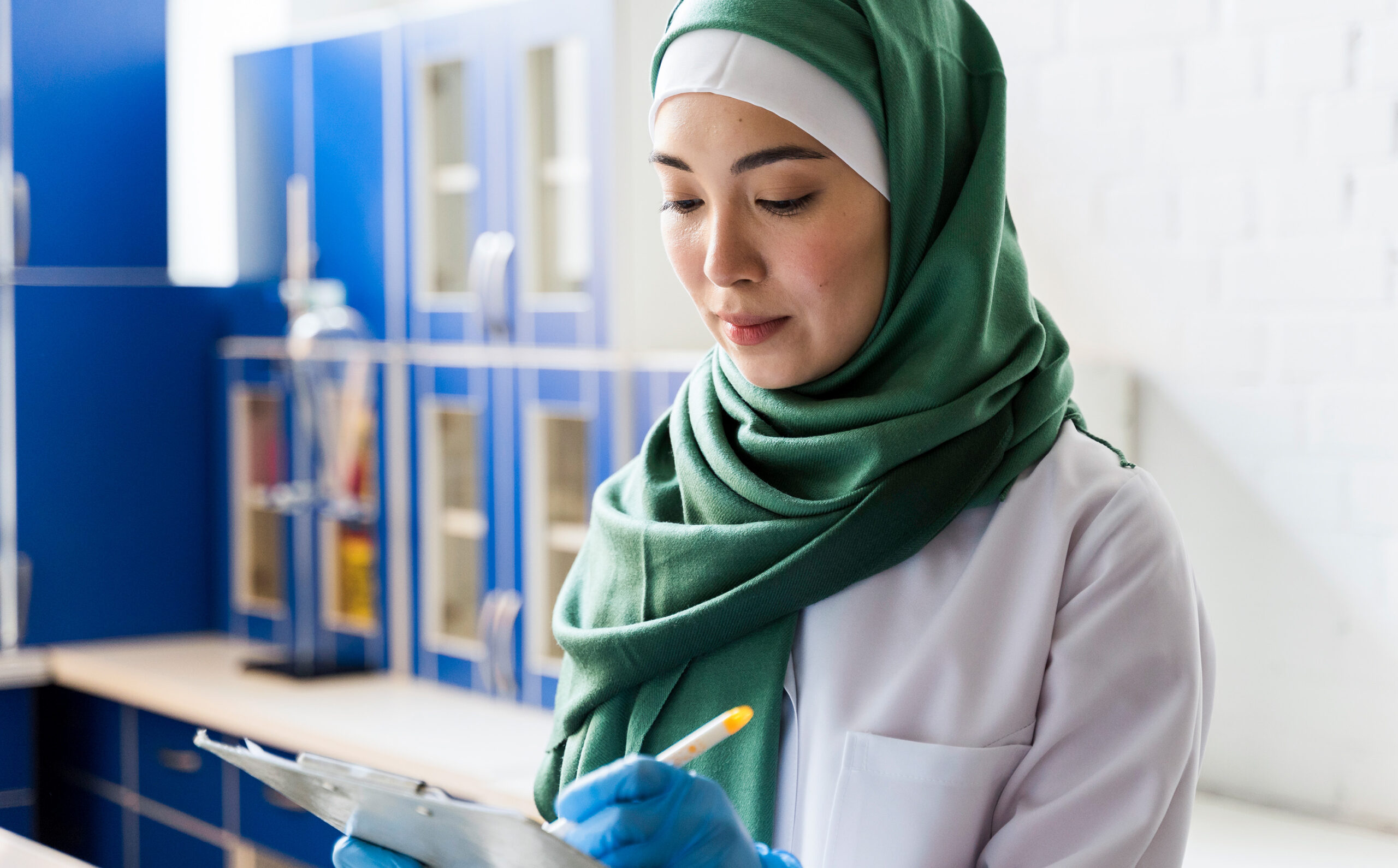 However, finding pure honey is the real challenge for most consumers.
A constant dilemma we have when it comes to finding real honey in the market is that often we are tricked into buying "pure" honey that is in reality packed with invisible sugar.
Even though labeled as "pure", many are now afraid and hesitant to buy honey off the rack because they question its purity and validity. Instead of wishing for a healthier body, a wrong pick can lead to unwanted illnesses like diabetes.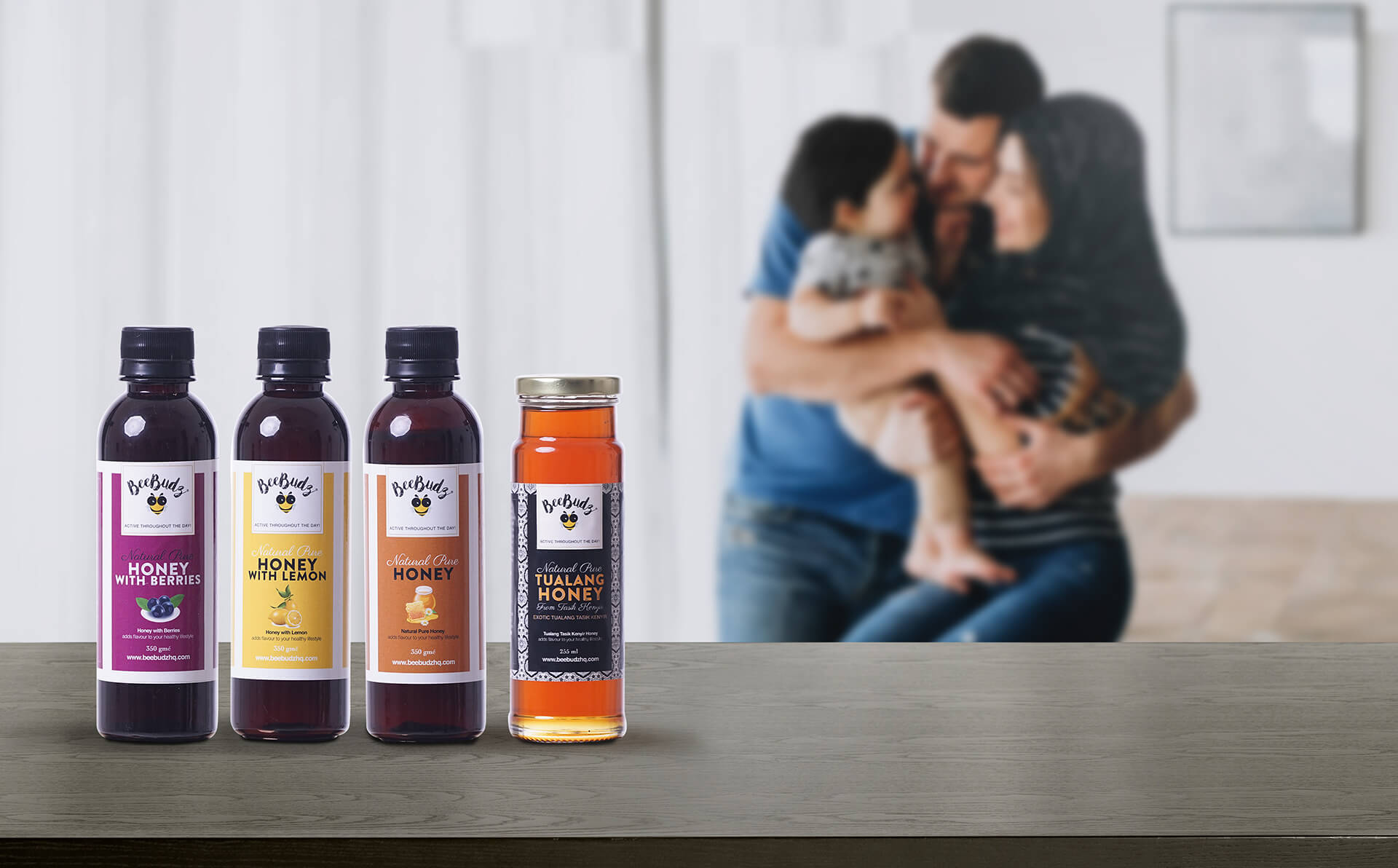 Lucky for you, BeeBudz® is not like any other!

Harvested from the local multi-floral bees in Malaysian forests, BeeBudz® honey showed no trace of syrup mixtures and adulterated elements through RapidRAW Honey Analysis conducted by Malaysia GENOM Institute, hence are proven to be 100% pure.
With a pleasant sweet viscosity and a tinge of floral note, BeeBudz® honey contains natural fructose, glucose and sucrose to deliver beneficiary effects to your body. It is also rich in natural antibacteria and antimicrobial properties, making it an effective alternative in treating sore throats, blocked nose and coughs.
Get yourself a combo of BeeBudz® pure honey now as your #1 natural cough relief & home remedy. Guaranteed 100% pure or we return your money.