Set Permulaan BeeBudz® dengan Buah Beri

Baru mula memperkenalkan diri anda dengan madu? Tidak pasti jenis mana yang paling sesuai untuk anda? Mulakan dengan Set Permulaan dengan Buah Beri hari ini dan rasakan perbezaannya!
Set Permulaan dengan Buah Beri terdapat dalam siri DUA madu batang:
🥇 25x batang madu bunga liar murni (paling laris)
🥈 25x Madu Lebar Bunga Murni dengan Beri (kegemaran # 1 Kanak-kanak)
100% madu organik asli, batang madu yang mudah dimakan, diperakui HALAL.
Beli SATU pek untuk semua orang dalam keluarga!
Tambahkan sedikit rasa manis dalam hidup anda dan kekal sihat!

NO GUILT. NO DOUBT.
GUARANTEED 100% PURE.
The challenges when it comes to finding pure honey is real. Lucky for you, BeeBudz® is not like any other. Through RapidRAW Honey Analysis conducted by Malaysia GENOME Institute, every drop of BeeBudz® honey is proven 100% pure. In addition to that, BeeBudz® honey is also certified Halal by JAKIM and has been awarded as the winner of the Natural Health & 健康时尚 Good Health READERS CHOICE AWARDS 2020.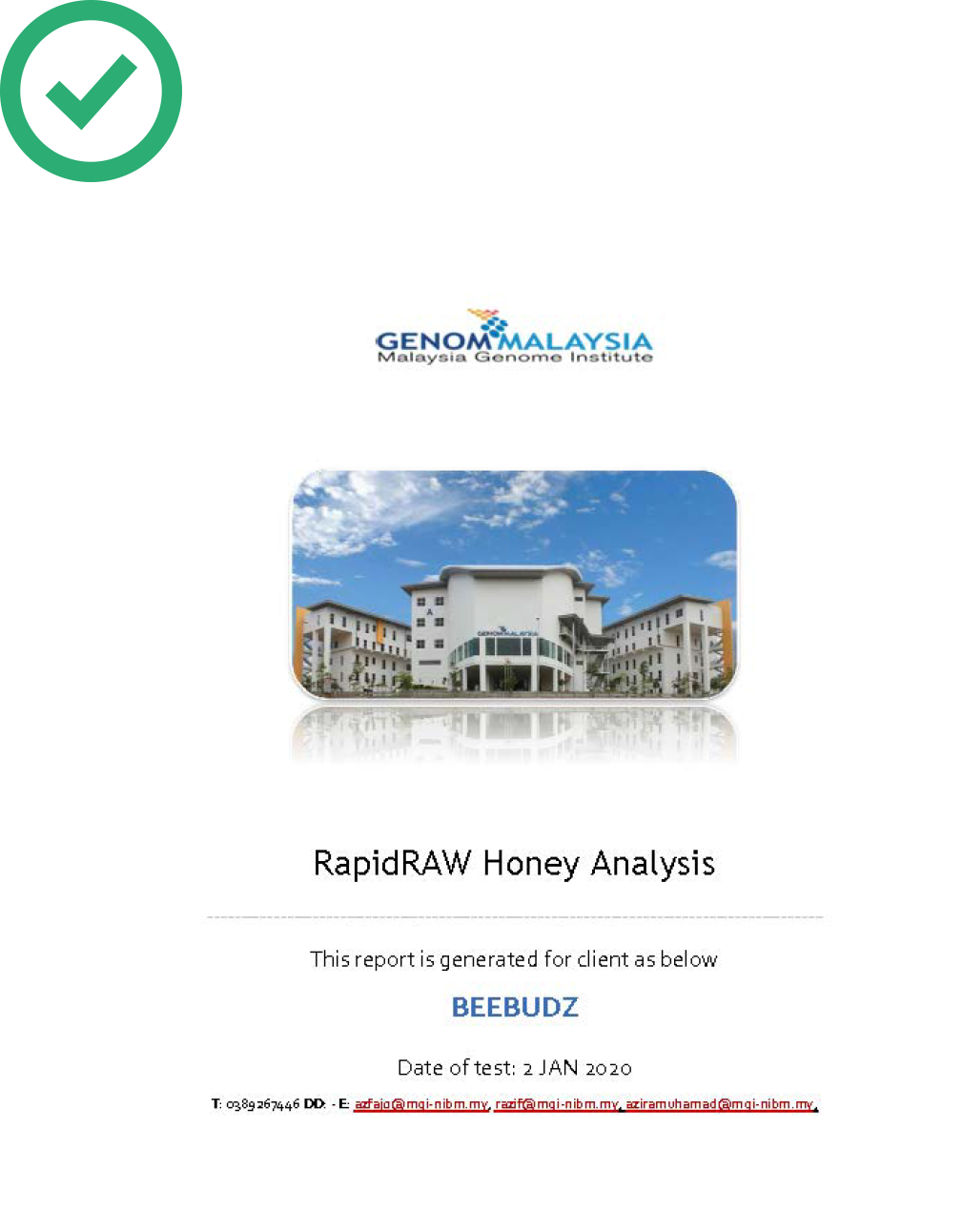 100% Certified Pure Honey
Lab-tested through RapidRAW Honey Analysis by Malaysia GENOME Institute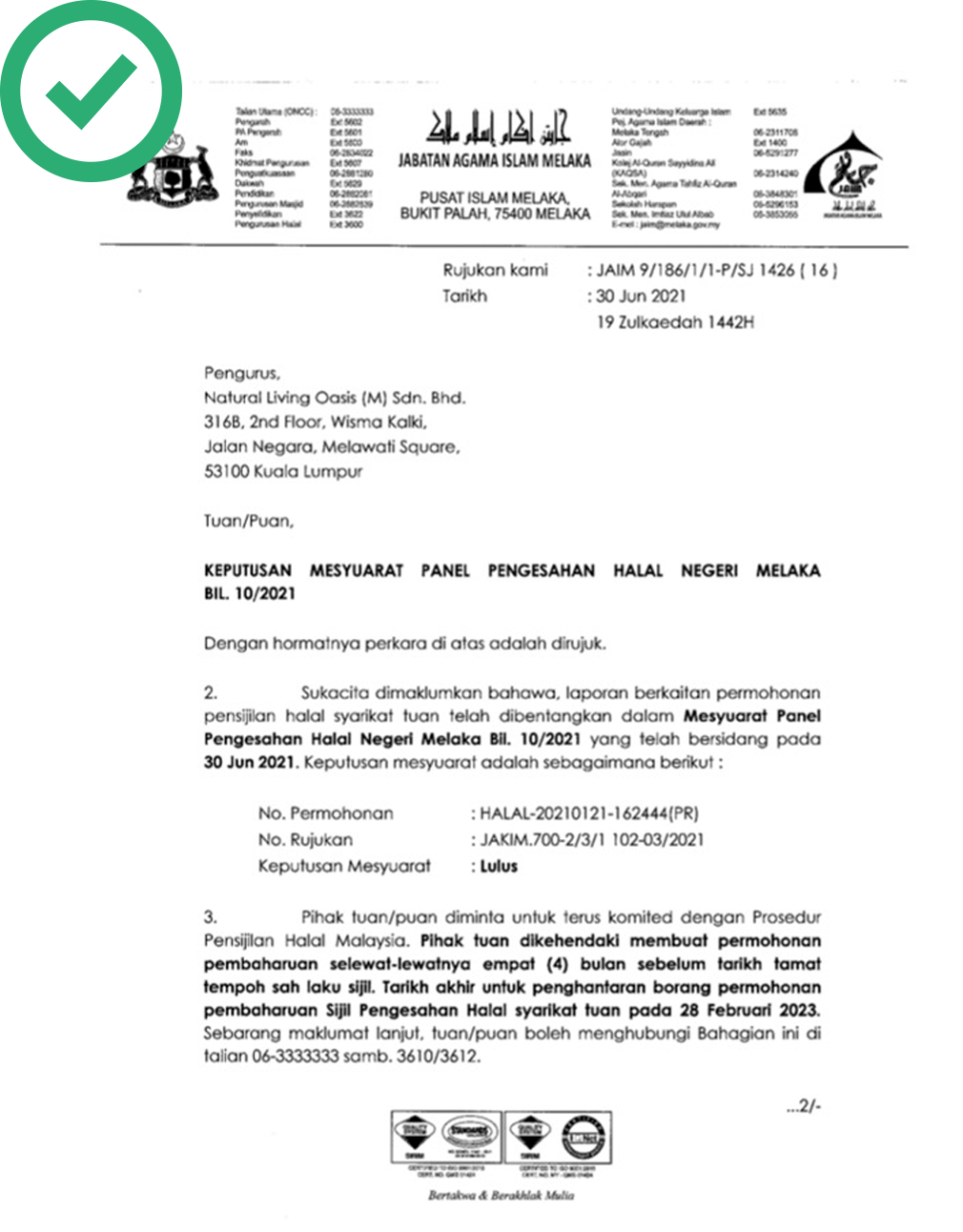 Certified Halal by JAKIM
Reference No:
JAKIM.700-2/3/1 102-03/2-21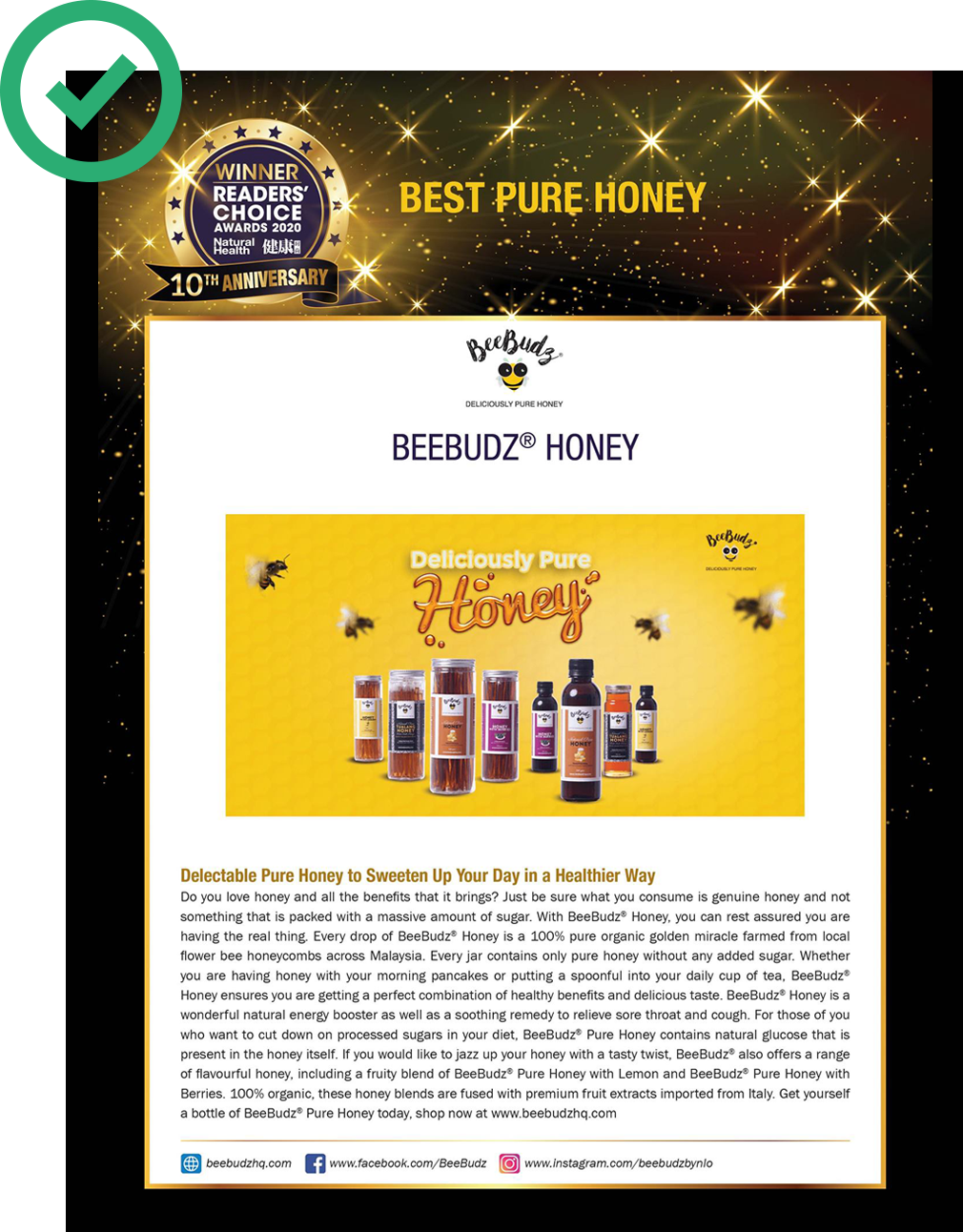 Award-Winning Pure Honey Brand
Winner of the Natural Health & 健康时尚 Good Health Readers Choice Awards 2020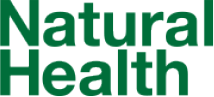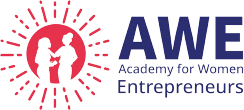 Real customers, real reviews. Listen to what our customers say about our products.