BeeBudz® Bottle Combo – 2x Pure Wildflower Honey in Bottle
In this combo, you will get 2x BeeBudz® Pure Honey in bottle. Each bottle comes in 350gm volume with a hassle-free & easy-to-serve bottle packaging made suitable for daily use.


NO GUILT. NO DOUBT.
GUARANTEED 100% PURE.
The challenges when it comes to finding pure honey is real. Lucky for you, BeeBudz® is not like any other. Through RapidRAW Honey Analysis conducted by Malaysia GENOME Institute, every drop of BeeBudz® honey is proven 100% pure. In addition to that, BeeBudz® honey is also certified Halal by JAKIM and has been awarded as the winner of the Natural Health & 健康时尚 Good Health READERS CHOICE AWARDS 2020.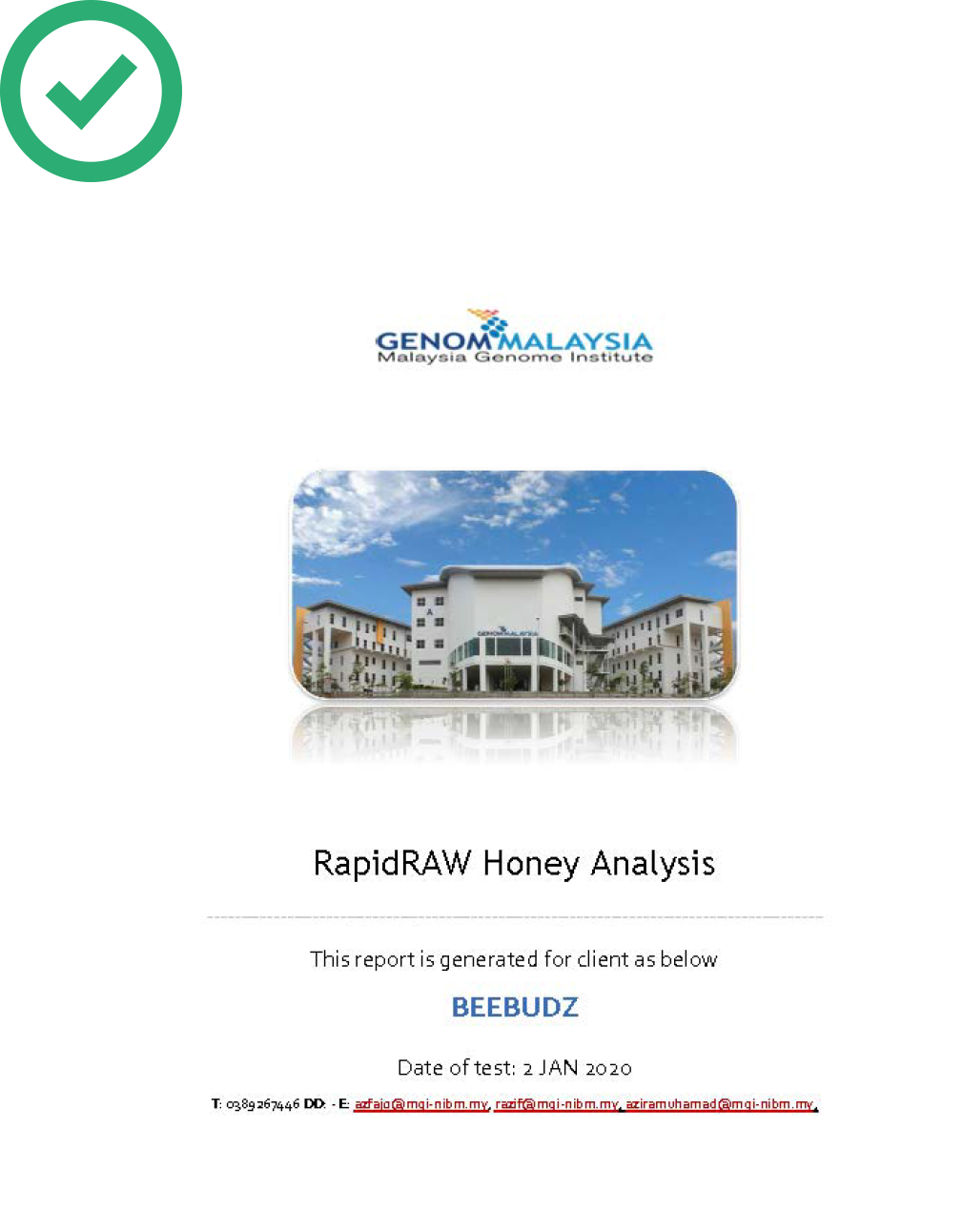 100% Certified Pure Honey
Lab-tested through RapidRAW Honey Analysis by Malaysia GENOME Institute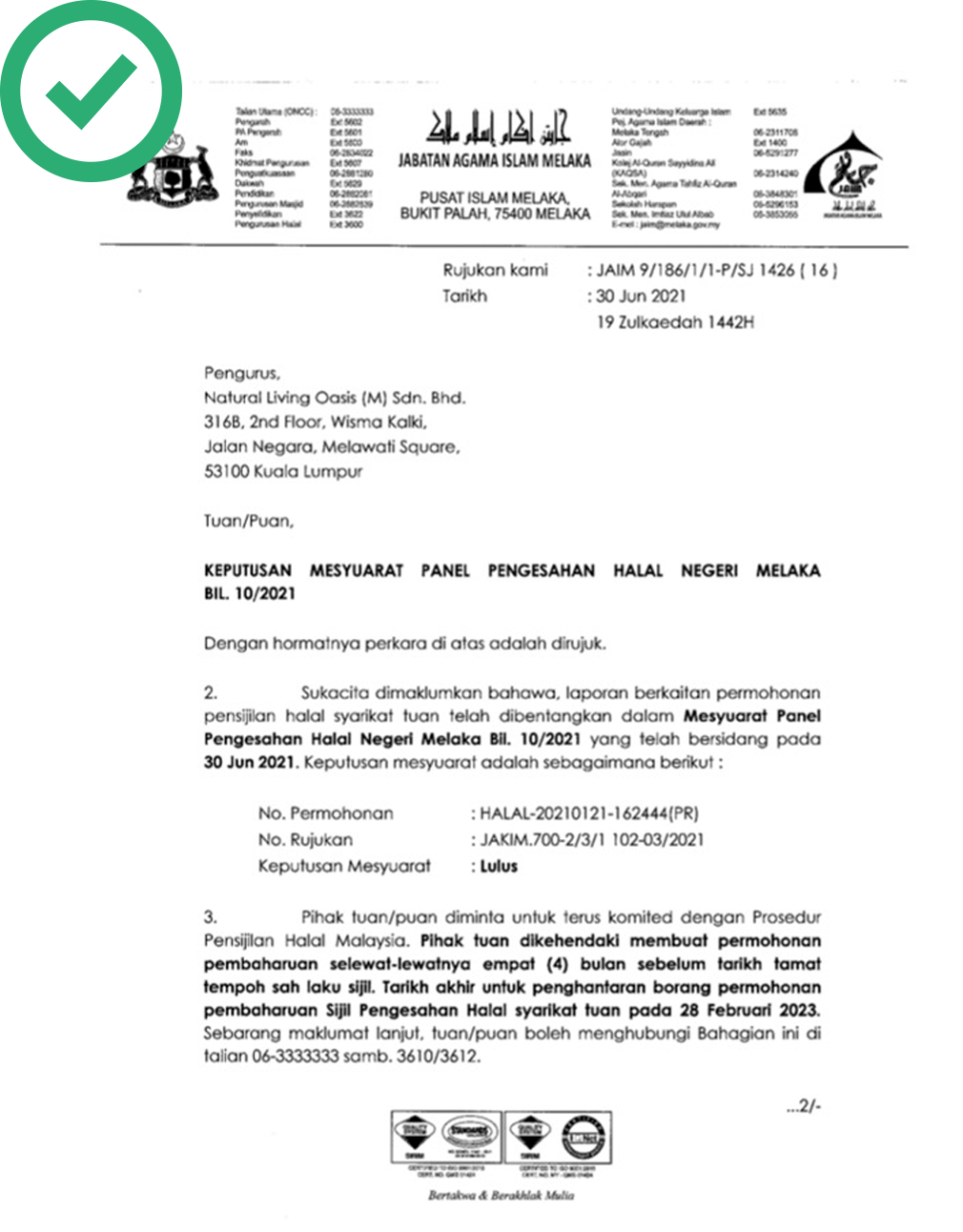 Certified Halal by JAKIM
Reference No:
JAKIM.700-2/3/1 102-03/2-21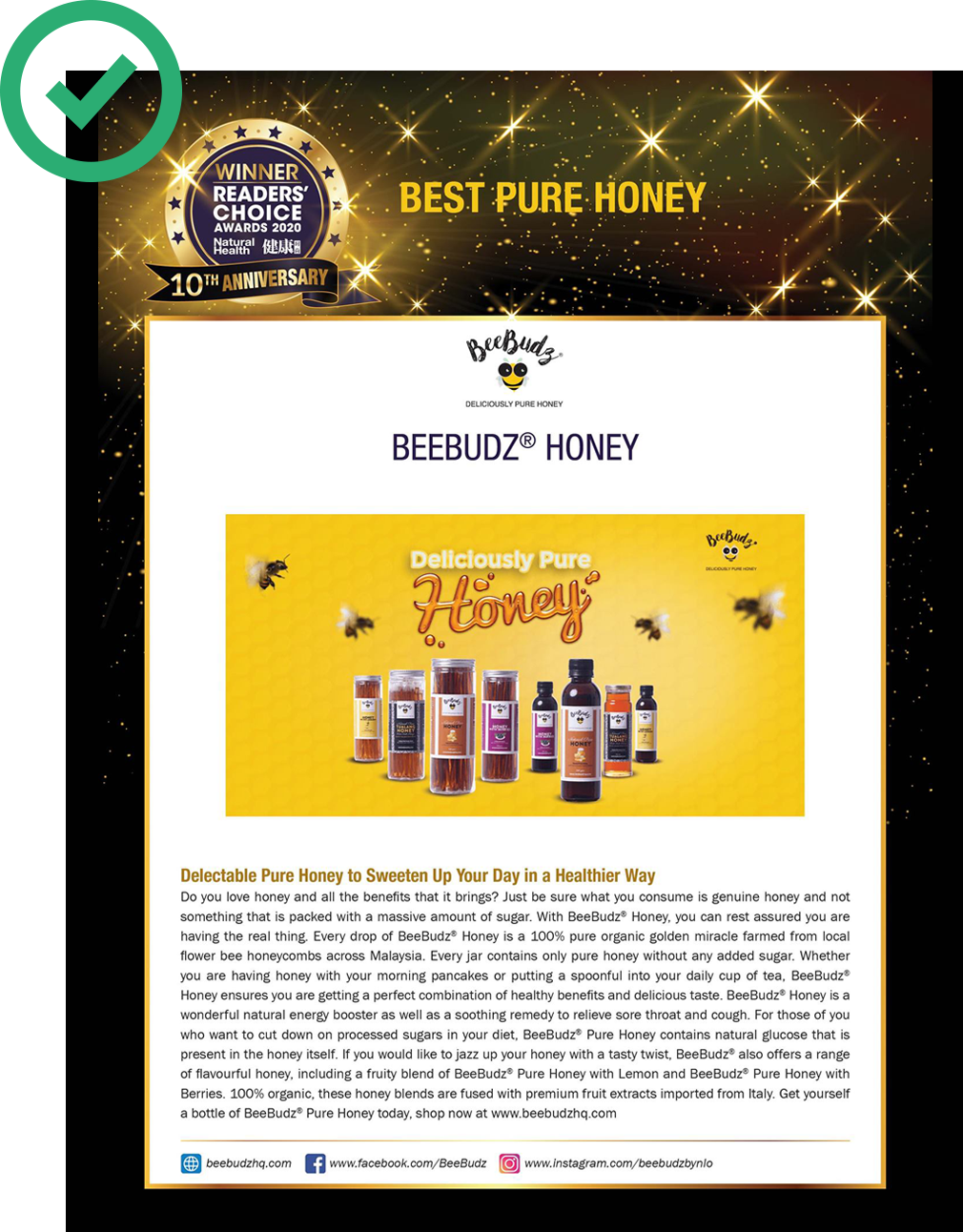 Award-Winning Pure Honey Brand
Winner of the Natural Health & 健康时尚 Good Health Readers Choice Awards 2020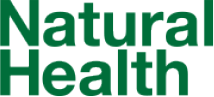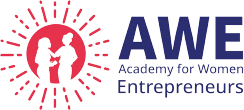 What our customers say about this product.