BeeBudz® Cough Relief Combo

Fevers, dry coughs and sore throats; If you are worried that you or anyone in your family might have these symptoms, we're here to help you.
With a pleasant sweet viscosity and a tinge of floral note, BeeBudz® Cough Relief Combo contains natural fructose, glucose and sucrose to deliver beneficiary effects to your body. It is also rich in natural antibacteria and antimicrobial properties, making it an effective alternative in treating sore throats, blocked nose and coughs.
What's inside the combo?
✔️ 1 x Bottle of Pure Wildflower Honey (350gm)
✔️ 1 x Canister of Pure Wildflower Honey Sticks with Lemon (50 sticks, 7gm each)
No added sugar, no preservatives, no artificial ingredients and also, HALAL-Certified by JAKIM, so no more doubts! Perfect for natural cough relief & home remedy. 😍
Nutrition Information
Every 100gm contains
Energy
334 kcal
Fat
0.4 gm
Carbohydrate
82.5 gm
Protein
0.2 gm
How To Use
Take 2 teaspoons or 1 tablespoon of pure honey from the bottle when you feel the symptoms. You can take it just as it is or mix it in warm water. You can also consume the honey sticks as snacking or when you are on the go. According to a recent research in August 2020, this is the best emergency fix for sore throats, coughs, and throat dryness.
Money-Back Guarantee
Guaranteed 100% pure honey or we return your money.
If you found that the honey you received is not 100% pure, we will refund your full payment.

NO GUILT. NO DOUBT.
GUARANTEED 100% PURE.
The challenges when it comes to finding pure honey is real. Lucky for you, BeeBudz® is not like any other. Through RapidRAW Honey Analysis conducted by Malaysia GENOME Institute, every drop of BeeBudz® honey is proven 100% pure. In addition to that, BeeBudz® honey is also certified Halal by JAKIM and has been awarded as the winner of the Natural Health & 健康时尚 Good Health READERS CHOICE AWARDS 2020.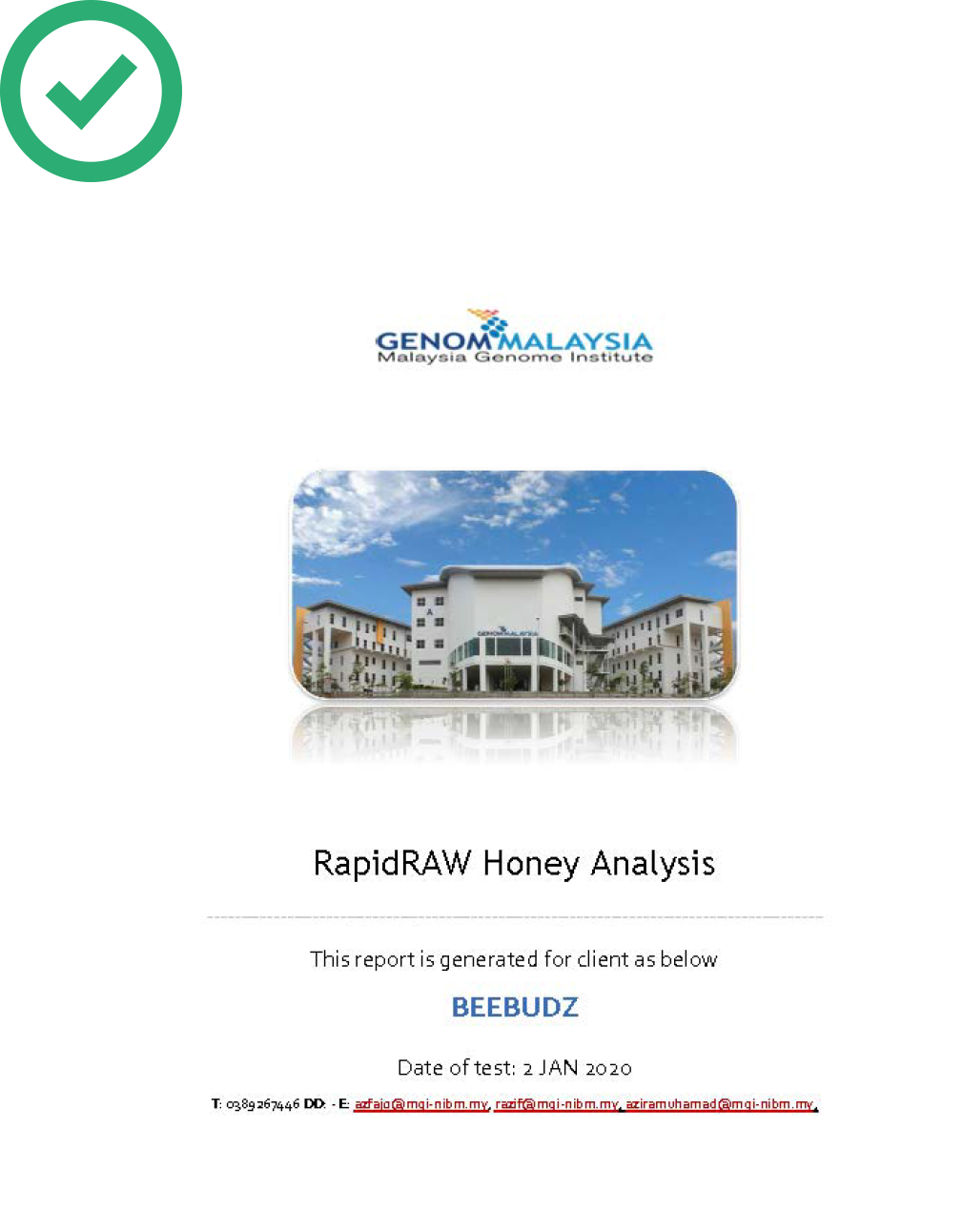 100% Certified Pure Honey
Lab-tested through RapidRAW Honey Analysis by Malaysia GENOME Institute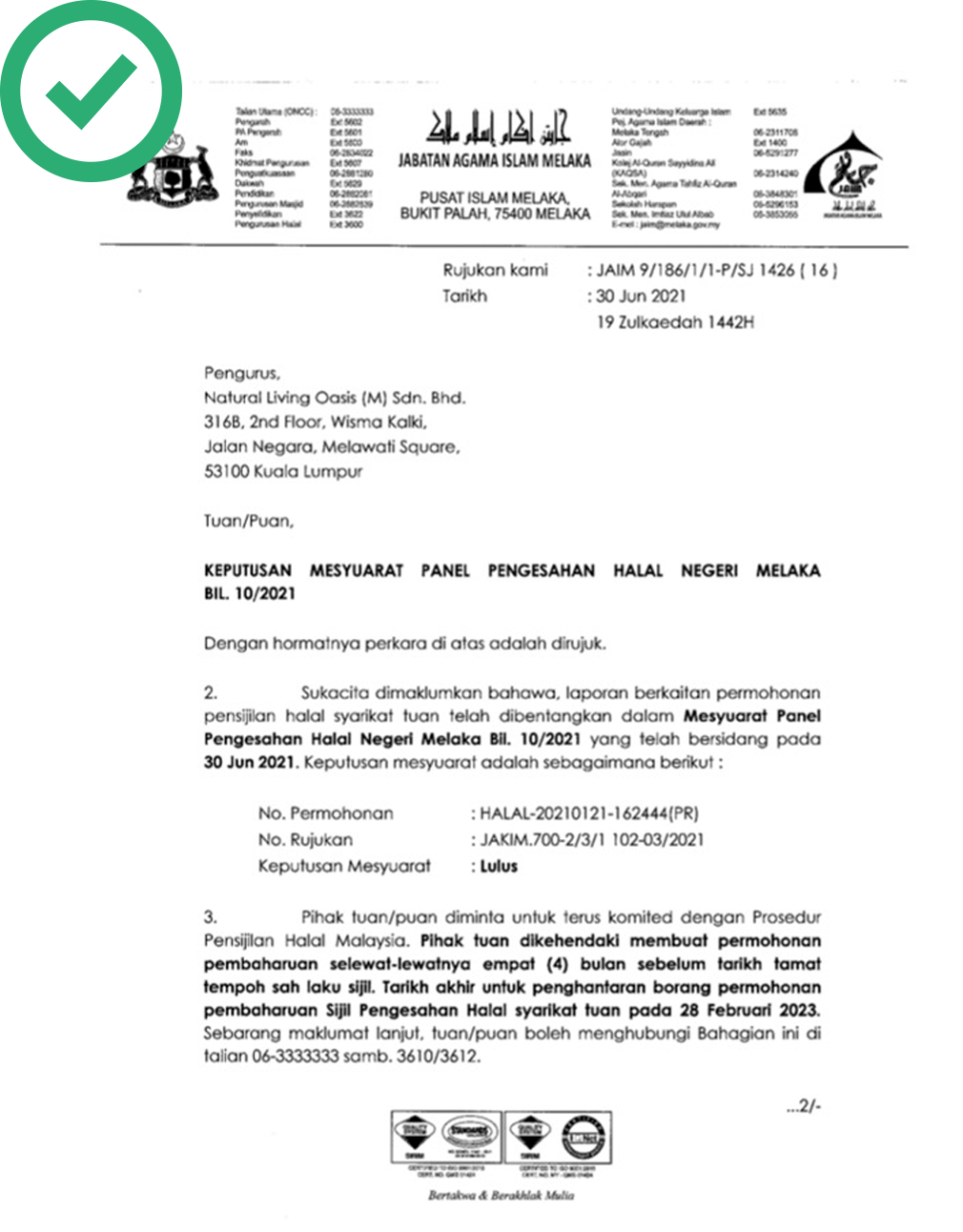 Certified Halal by JAKIM
Reference No:
JAKIM.700-2/3/1 102-03/2-21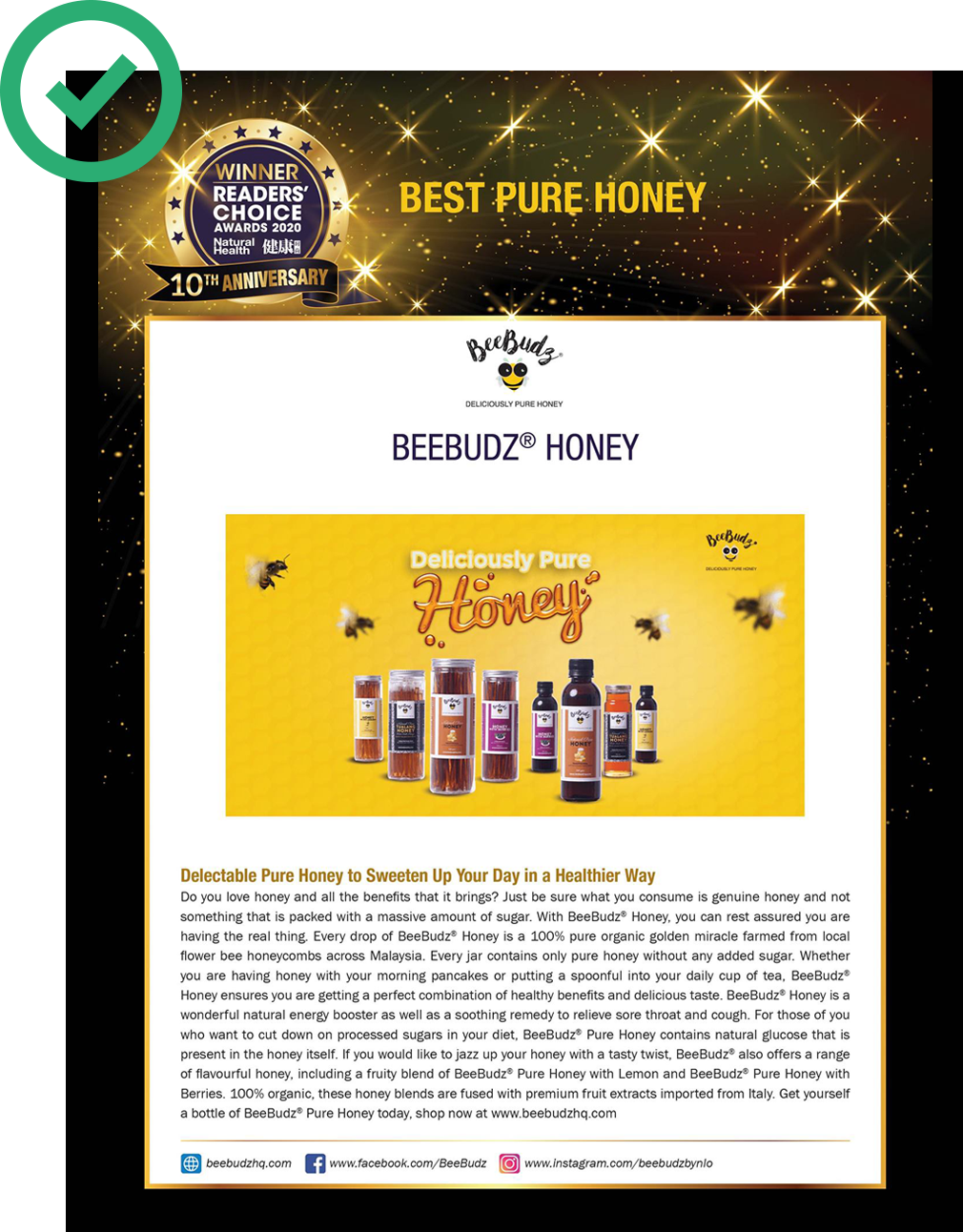 Award-Winning Pure Honey Brand
Winner of the Natural Health & 健康时尚 Good Health Readers Choice Awards 2020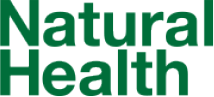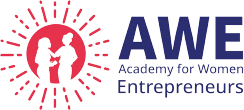 Have you tried this product before?
Let us know what you think. Submit your own review here.