BeeBudz® Canister Combo – 2x Pure Wildflower Honey Sticks in Canister
In this combo, you will get 2x BeeBudz® Pure Honey Sticks in canister. Each canister comes in 50 sticks, 7g each making it easier to measure your honey intake. Suitable for those who loves snacking and are always on the go.


NO GUILT. NO DOUBT.
GUARANTEED 100% PURE.
The challenges when it comes to finding pure honey is real. Lucky for you, BeeBudz® is not like any other. Through RapidRAW Honey Analysis conducted by Malaysia GENOME Institute, every drop of BeeBudz® honey is proven 100% pure. In addition to that, BeeBudz® honey is also certified Halal by JAKIM and has been awarded as the winner of the Natural Health & 健康时尚 Good Health READERS CHOICE AWARDS 2020.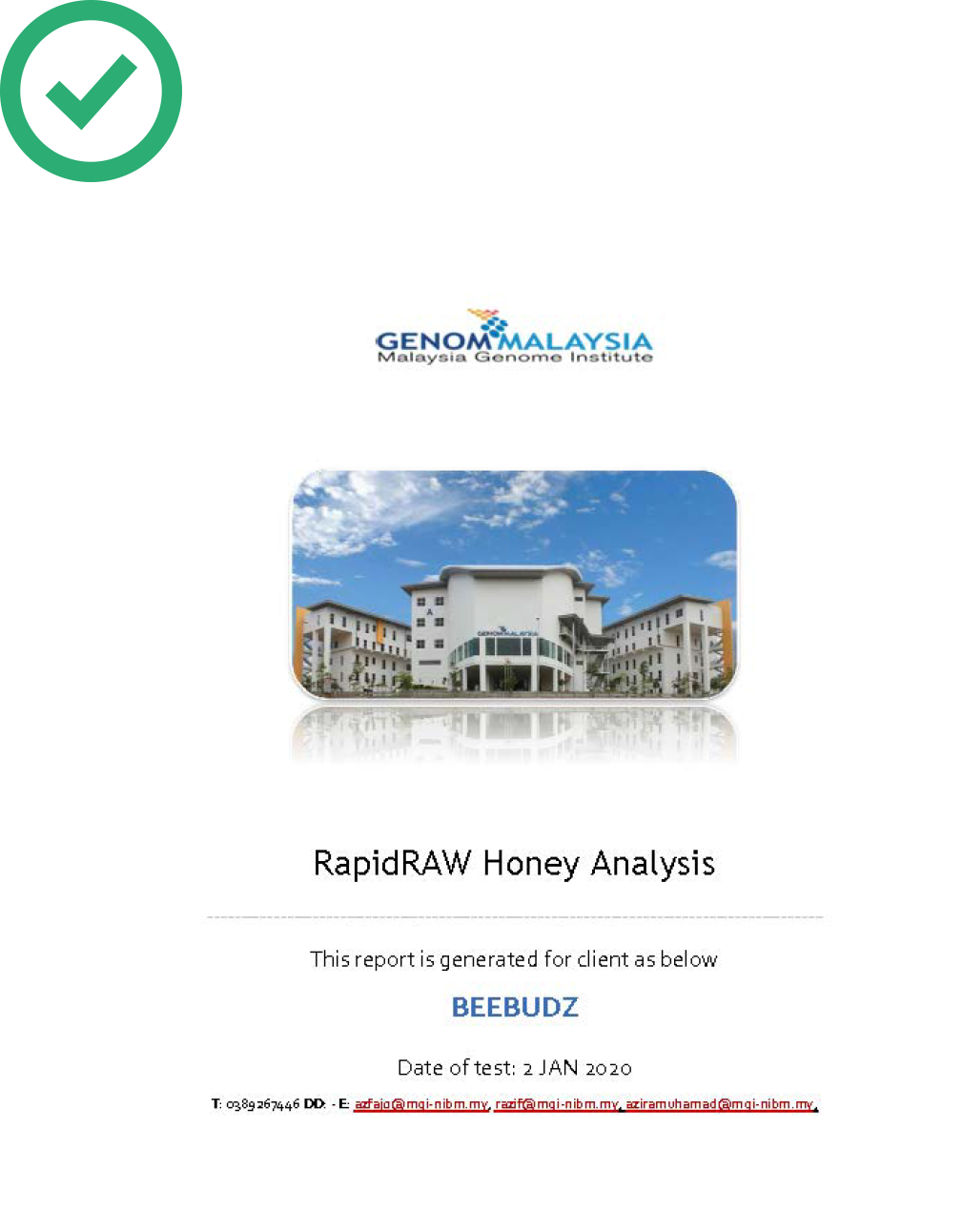 100% Certified Pure Honey
Lab-tested through RapidRAW Honey Analysis by Malaysia GENOME Institute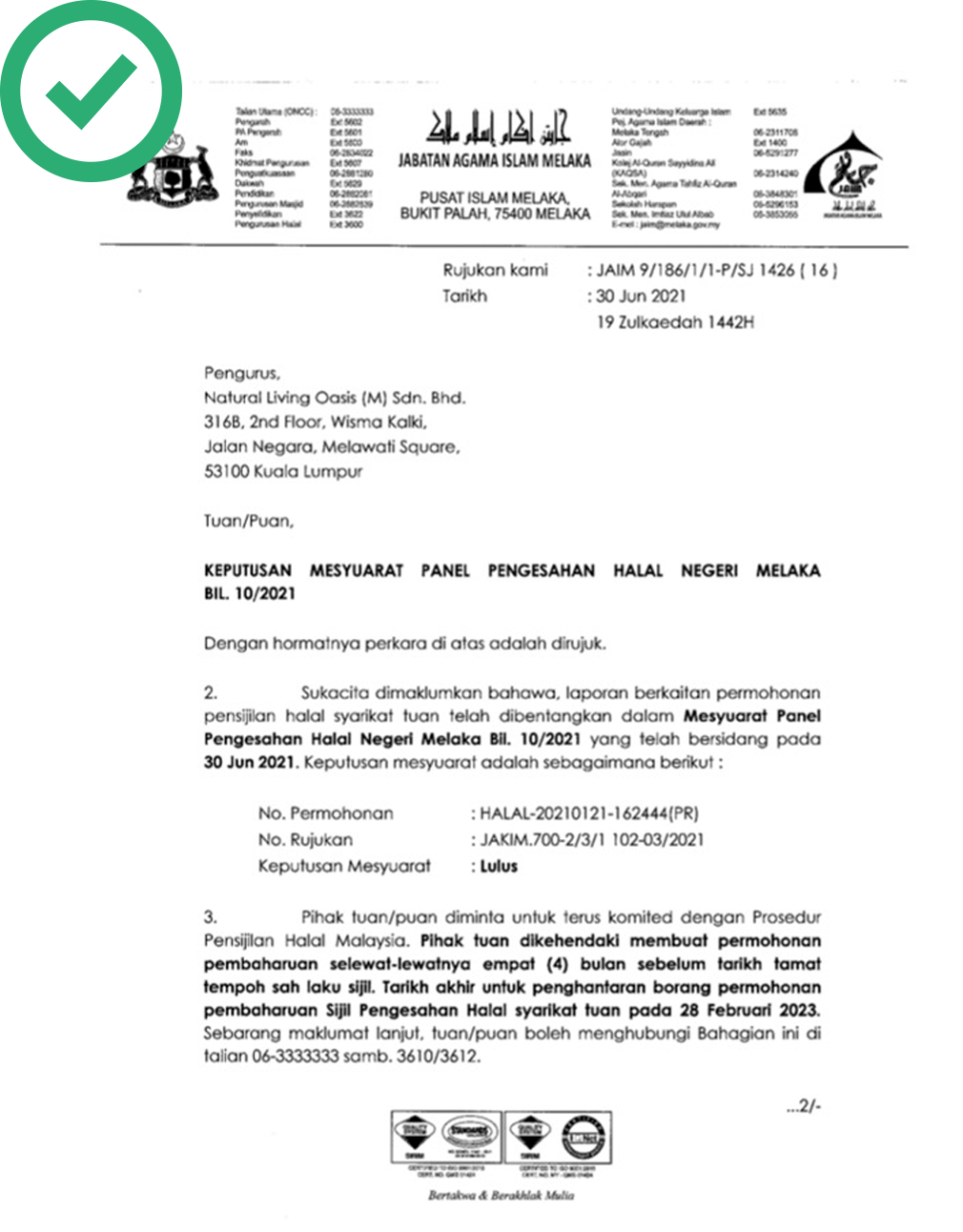 Certified Halal by JAKIM
Reference No:
JAKIM.700-2/3/1 102-03/2-21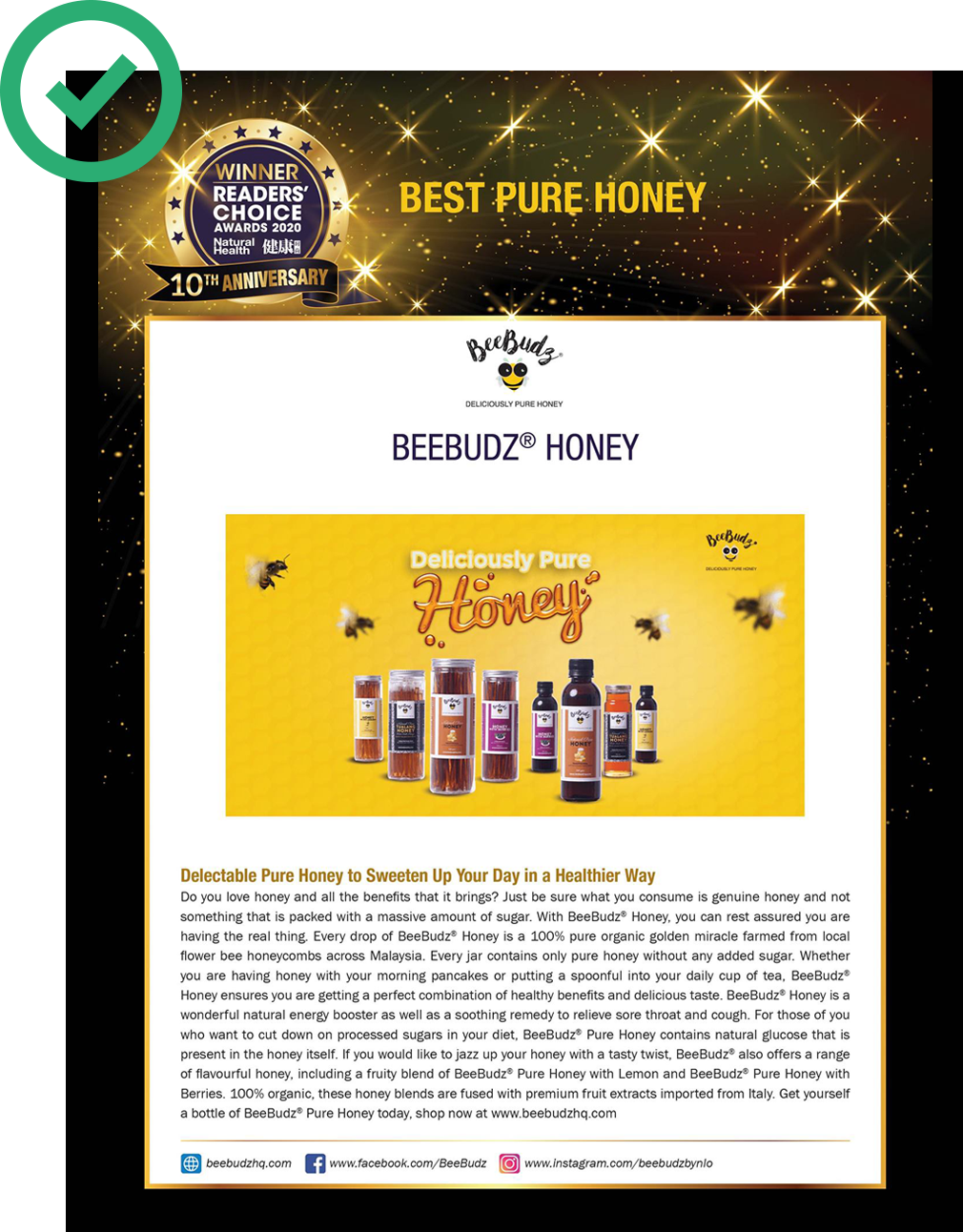 Award-Winning Pure Honey Brand
Winner of the Natural Health & 健康时尚 Good Health Readers Choice Awards 2020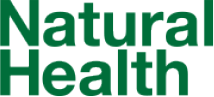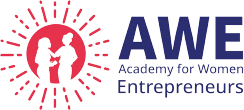 What our customers say about this product.