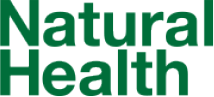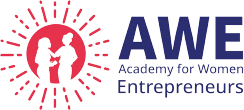 Are you looking for pure honey but afraid of getting tricked by the fake ones?
Honey is many things to many people. It is nutritious, a natural sweetener, and is also an ancient folk remedy of health and healing. But a constant dilemma we have when it comes to finding honey in the market is that we are often tricked into buying fake honey that is packed with invisible sugar.
Statistics show that in 8 out of 10 honey products sold in the Malaysian market are actually fake¹. Local Honey, Pure Honey, and Made with Real Honey; are not accurate indicators of honest products. This issue is so concerning that the MOH² found that 9.1% of 77 local honey samples contain sugar content exceeding 10%.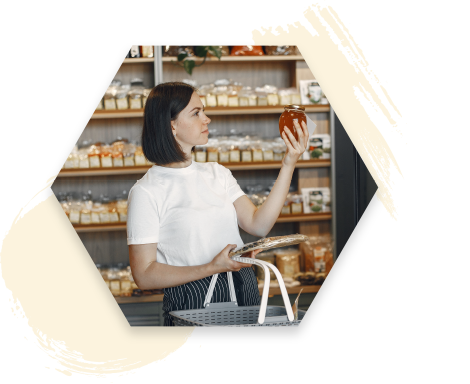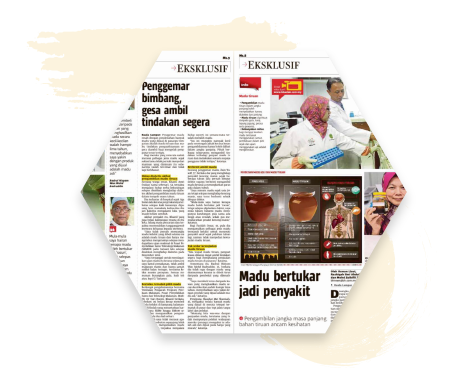 Instead of wishing for a healthier body, a wrong pick of fake honey can lead to unwanted outcomes.
Fake honey can have up to 13,000 times more sugar content³ than regular sugar! Did you know that? It is the primary cause of diabetes! Many Malaysian consumers hope that honey can become a healthier "less sugar" option. But, if it is aggressively far sweeter, what is the point?
Researchers have also found that excessive intake of 'invisible' sugar in the body can be equally toxic to the brain. It is believed to correlate with autism in kids, Parkinson's disease, Alzheimer's disease, and even certain cancers⁴. So, think again, is your honey actually healthy?

NO GUILT. NO DOUBT.

GUARANTEED 100% PURE.
Certified Halal by JAKIM | Reference No: JAKIM.700-2/3/1 102-03/2-21
Winner of the Natural Health & 健康时尚 Good Health READERS CHOICE AWARDS 2020
REAL CUSTOMERS,

REAL REVIEWS
BeeBudz® is loved by many. Don't take it from us, read it from them.