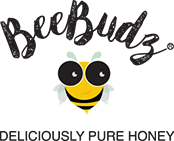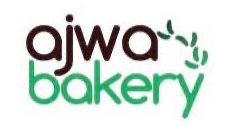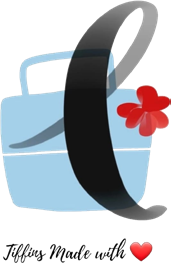 BeeBudz is excited to announce the latest collaboration with
Ajwa Bakery and Tiffin Made with Luv!
Come join us for our Magical World of Honey & Bee from 20 Nov – 20 Dec @ Ajwa Bakery Melawati
to enjoy promotion on selected products. Also, we'll be hosting a series of workshops to teach your
kids how to bake with honey and get your kids involved in a fun handicraft project.
Indulge yourself with our all-time favorites pure honey.

A Better Future For Every Child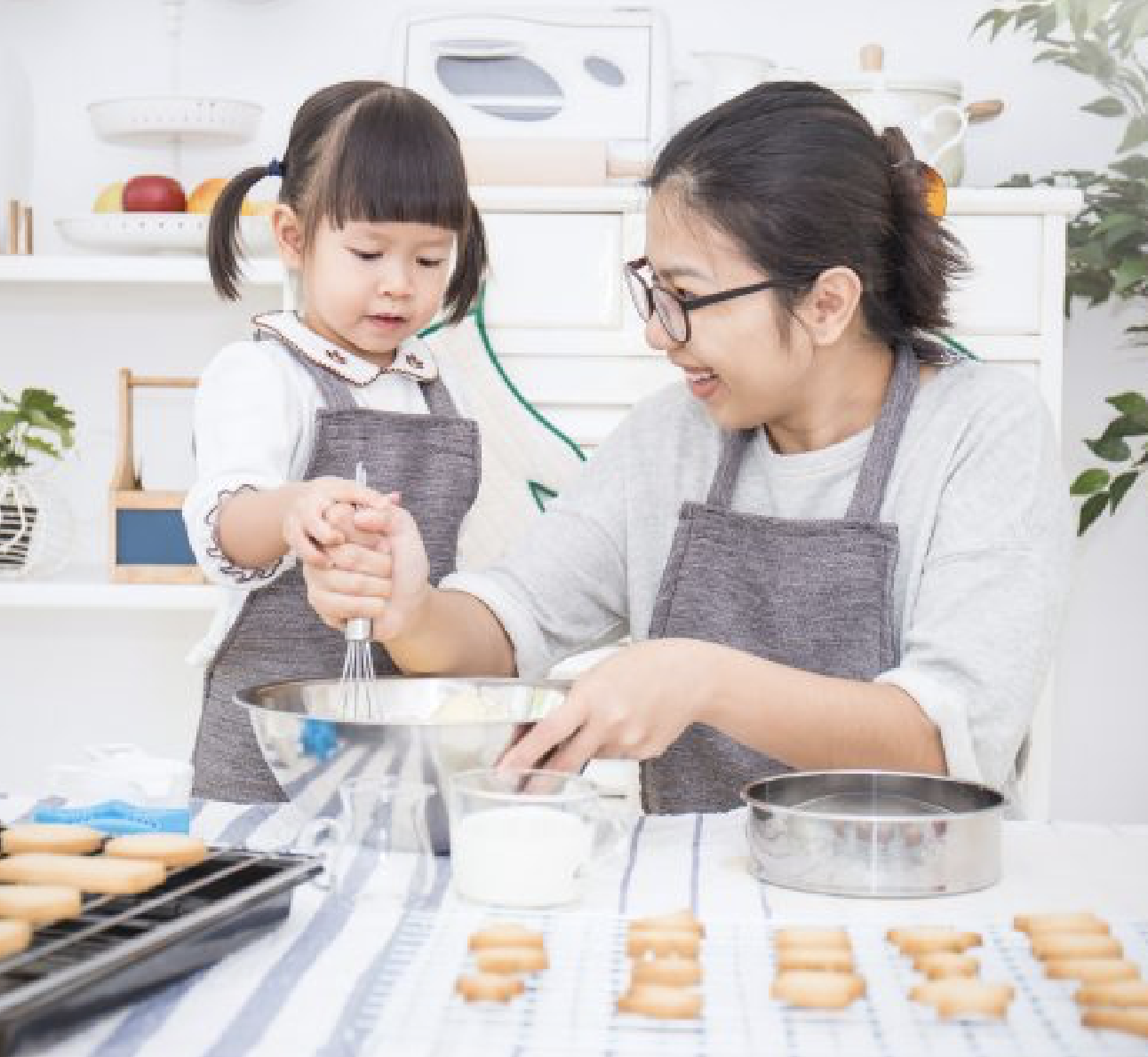 Sign up your kids to bake and decorate a variety of delicious treats while having fun!
• Open to kids aged 7-12
• Limited to 20pax per day
• RM85 admission fee / per workshop
Merchants include:
• Keychain
• Lunchbox
• Tumbler
• Pack of Honeysticks
• Honey Poll Session
Art & Craft
10th December (Sat) – Decoupage for KIDS
15th December (Thu) – Decoupage for KIDS
17th December (Sat) – Decoupage for Mummy & Kid
21st December (Wed) – Decoupage for KIDS
Baking
11th December (Sun) – Baking with KIDS
18th December (Sun) – Baking with KIDS
22nd December (Thu) – Baking with KIDS